THE NEW ALBUM "A DRIVE-BY LOVE AFFAIR" WILL BE RELEASED THE 1ST OF OCTOBER 2021 ON RHYTHM BOMB RECORDS.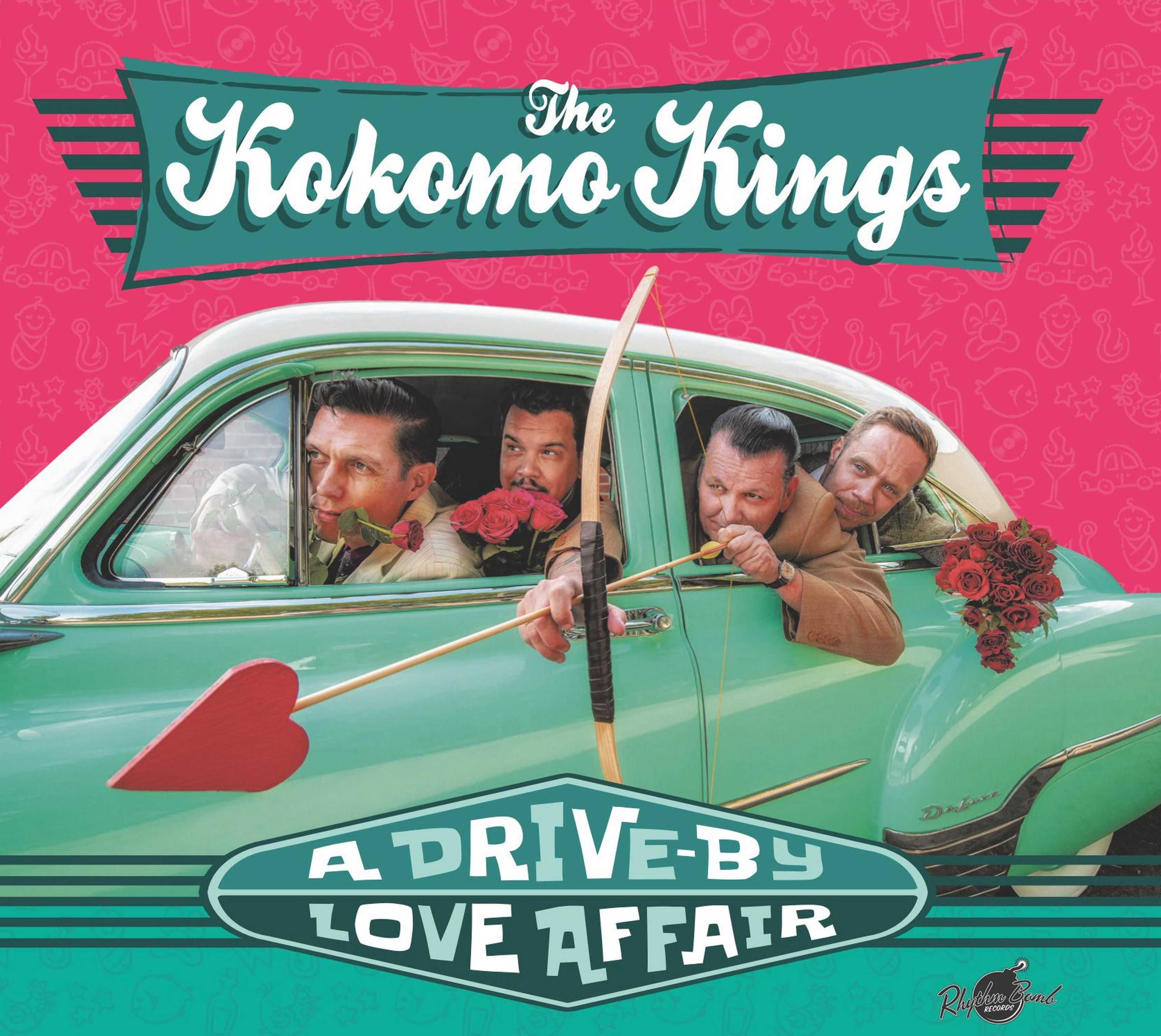 The new album is out now on Rhythm Bomb Records! Get it here at the Koko-Shop or at your favourite record-dealer!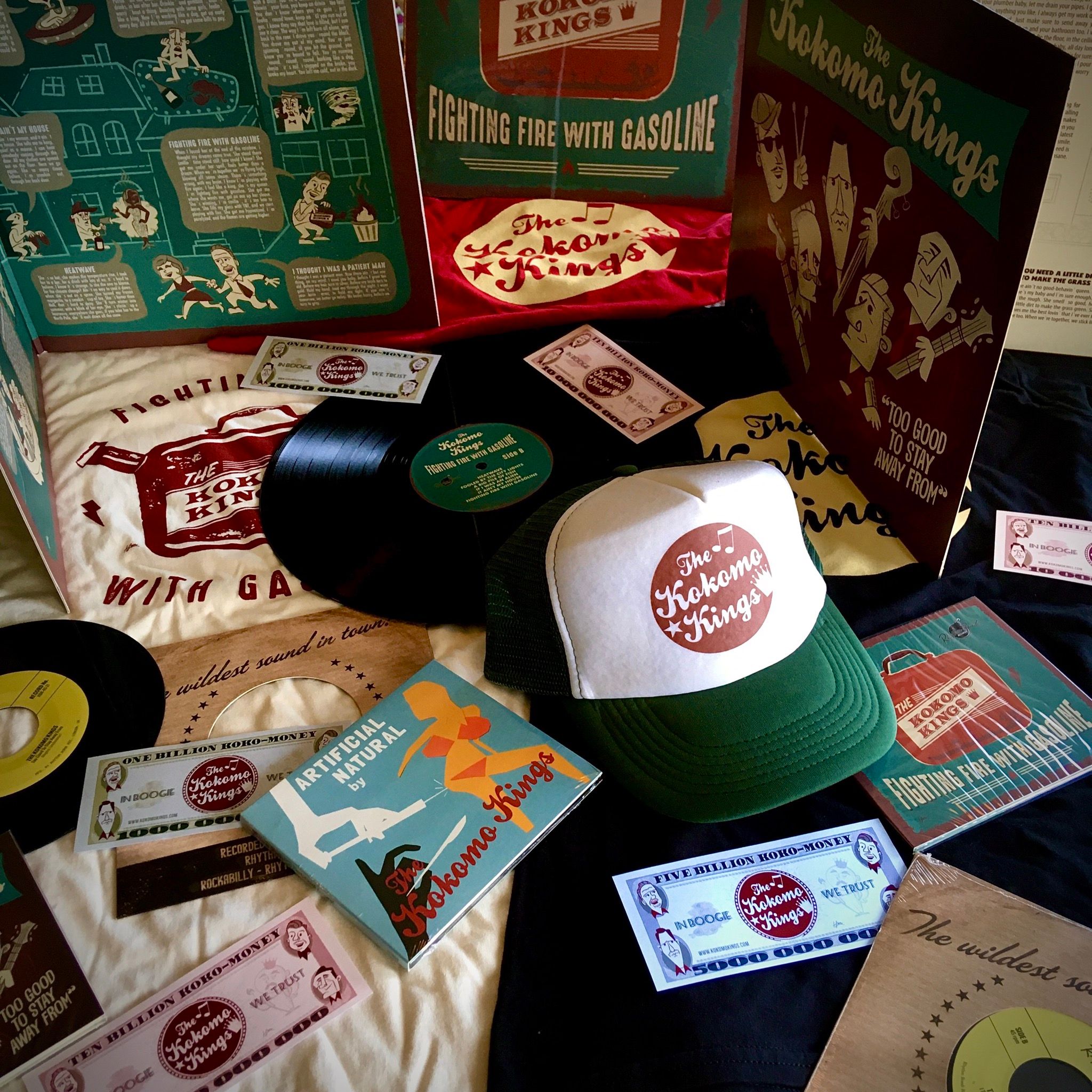 Winners of the U.K. based Blues Lounge Radio Show "Artist of the year" and "Entertainer of the Year" 2022 Award!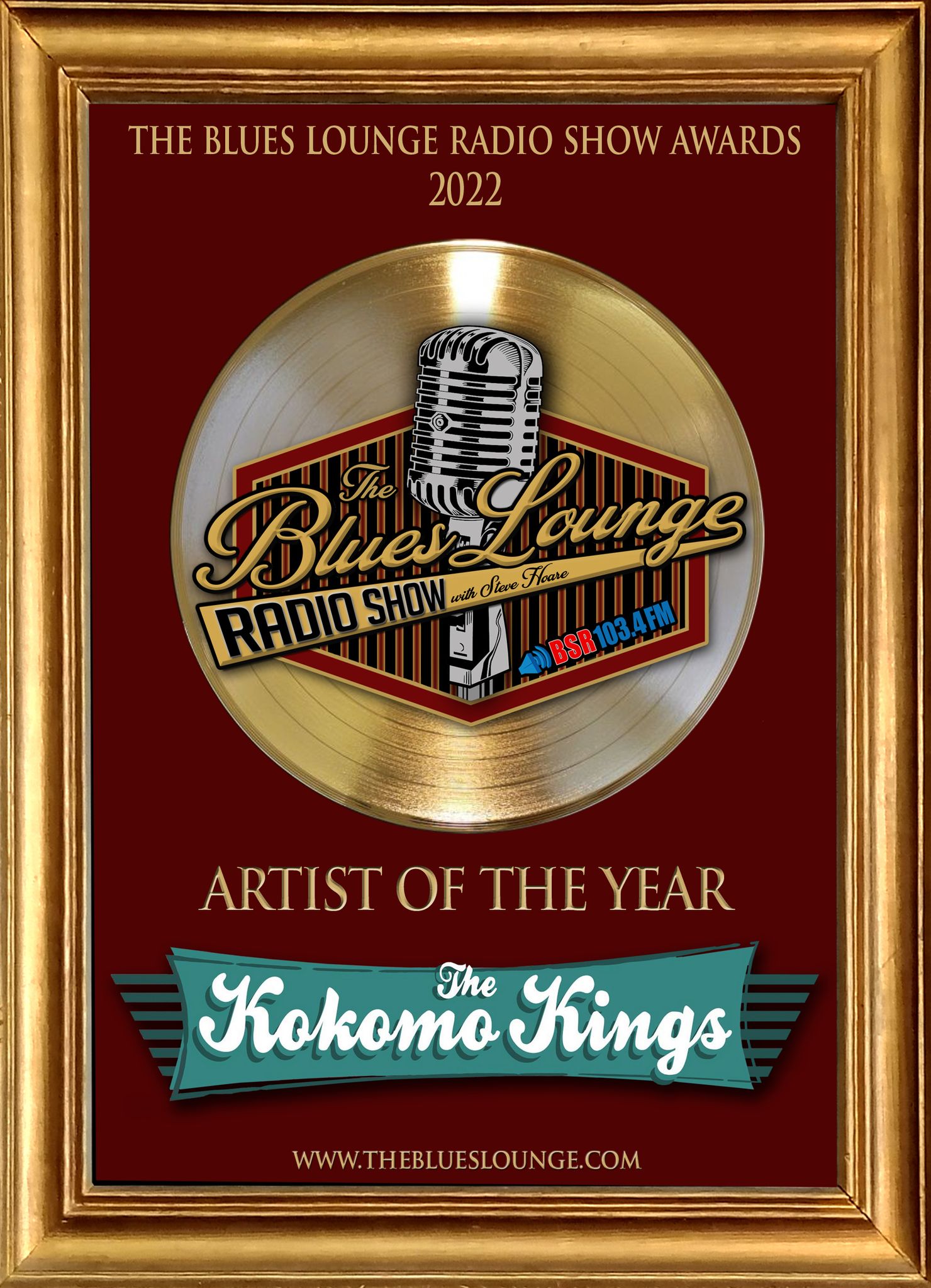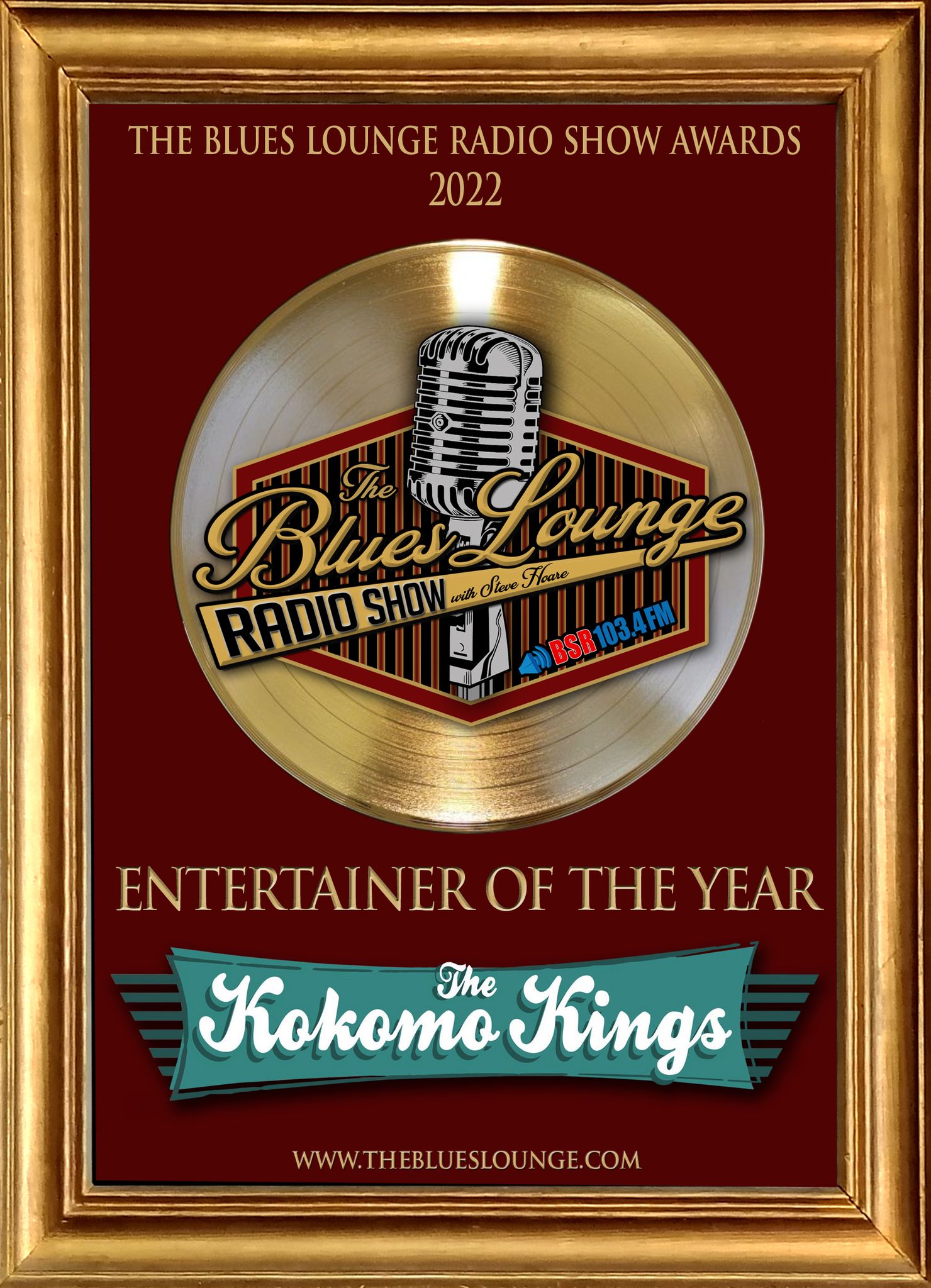 The Ameripolitan Music Awards in Memphis have nominated The Kokomo Kings for best rockabilly group 2018!